Today I finished up an 8x8 scrapbook layout that I will be listing on ebay tonight. I've decided tear bears take me a LONG time to make...I could be just slow but they require so much effort and I've come to the conclusion that I really am not good at the tear bear clothes making! I wish someone would make me some adorable little clothes and all I would have to do is make the bear!!!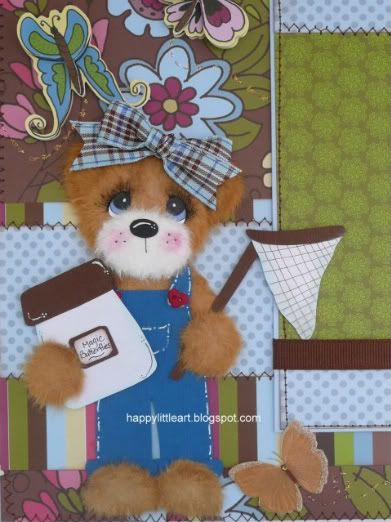 This is the full 8x8 layout!! Lots of fun!! I think next its time to make a card!!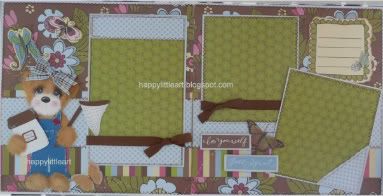 Thanks for stopping by!!